is a powerful and sophisticated application environment for the production, post-production and visualization of 3D sourrounding.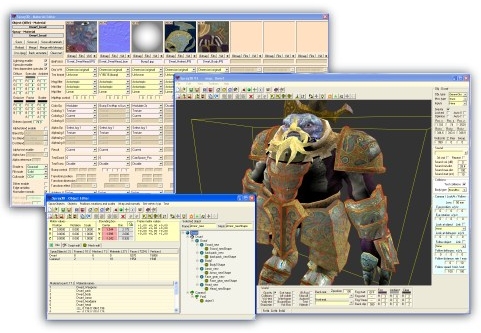 The ease objects and surfaces managing, the photorealism, thereal time rendering and integration with web multimedia environments make

a useful all-in-one tool for the creation of professional 3D visual surroundings.

is the result of years of research into multimedia, TV, digital sound and 3D development from both professional and recreational perspective. This wealth of experience has brought about the realization of a set of application that can be used successfully in education and business.


The most comprehensive editor of 3D environments with complete control of all paramewters


Final product packaging for local execution.


Export scene onto web pages and external application integration.


Multimedia integration with Flash® movies with dedicated commands